How can Physiotherapy help sciatica?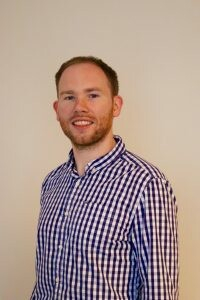 Latest posts by James McCormack
(see all)
Physiotherapy is the most evidence based and medically supported form of treatment for back pain. As you may have read in our article 'What is sciatica', there is a variance in the type and severity of nerve pain that can arise from an irritation in your back. The primary role of physiotherapy in the first instance is to identify any potential 'red flags' that can indicate immediate referral to a specialist. Some of these symptoms can include changes in bladder and/or bowel function, altered sensation in the anus or genital area which may be an indicator of Cauda Equina Syndrome. You can more information about this here.
Assessment
The most pivotal part of your treatment journey is ascertaining the correct diagnosis. A Physiotherapist will take a subjective history and then based on an array of clinical physical tests they can develop a working diagnosis. There may assess your reflexes, power and sensation as this is a useful indicator of the status of your sciatic nerve and can help to indicate the severity of a nerve irritation or compression. This may be re-checked multiple times throughout your treatment.
Treatment
Clinically we find that the best form of treatment is re-assurance from your therapist as people are generally worried if their symptoms are serious or they are unsure if they should move more/less, apply heat or ice. Education around the symptoms and how to manage them tend to work best. A Physio may use manual therapy techniques such as massage, mobilisations to your back and muscle relaxation techniques. This should be followed with an appropriate rehabilitation programme. Initially this will typically consist of a mobility programme and then as you become more in control of your pain it will generally progress into a thorough strengthening programme. This enables you to return to your previous level of function and reduces the risk of re-occurrence.
Related Articles:
Do I need a scan for my back pain?