Sports Injury Physio London
Sports Physiotherapy London
Our Sports Physiotherapists have a background in working in elite sporting environments. As a result, they have a greater knowledge of the movements, tasks, and pressures required for a given sport. This aids in understanding the cause of your injury, resulting in a more accurate diagnosis and, therefore, a faster recovery.
What to expect from your Sports Physiotherapy Appointment
A true understanding of your sporting injury
An accurate and specific assessment
Manual Therapy to aid recovery
A tailored Rehabilitation Programme
A return to sport plan
A guide of alternative exercises to keep you fit while you rehabilitate your injury
The Sporting Knee, Foot & Ankle
Our clinical lead therapist is a specialist in knee, foot and ankle injuries. James has a website of over 400 articles providing injury guidance and rehabilitation exercises for all conditions of the lower limbs. James is available on Thursdays and Fridays in our clinic in Fulham.
Sports Injury Clinic
We are firm believers that Sports Physiotherapy London is not only about helping you resolve your sports injury. Our philosophy of pain to performance allows our highly skilled Sports Physios to get you back to your given sports more conditioned than pre-injury. This approach reduces your risk of re-injury and allows you to perform and recover better than before!
We work within a large multi-disciplinary team, including Sports Medicine Doctors and Orthopaedic Consultants. Our soft tissue therapists can also assist with muscular tension and recovery from sporting events.
Common Injuries that we see: 
If you need a scan such as an x-ray, MRI or CT Scan for your sports injury, we can refer you to our colleagues at Vista Waterloo.
Running Injuries – we offer running gait analysis as part of our Physiotherapy appointments to assess for traits in your gait that may be causing you injury.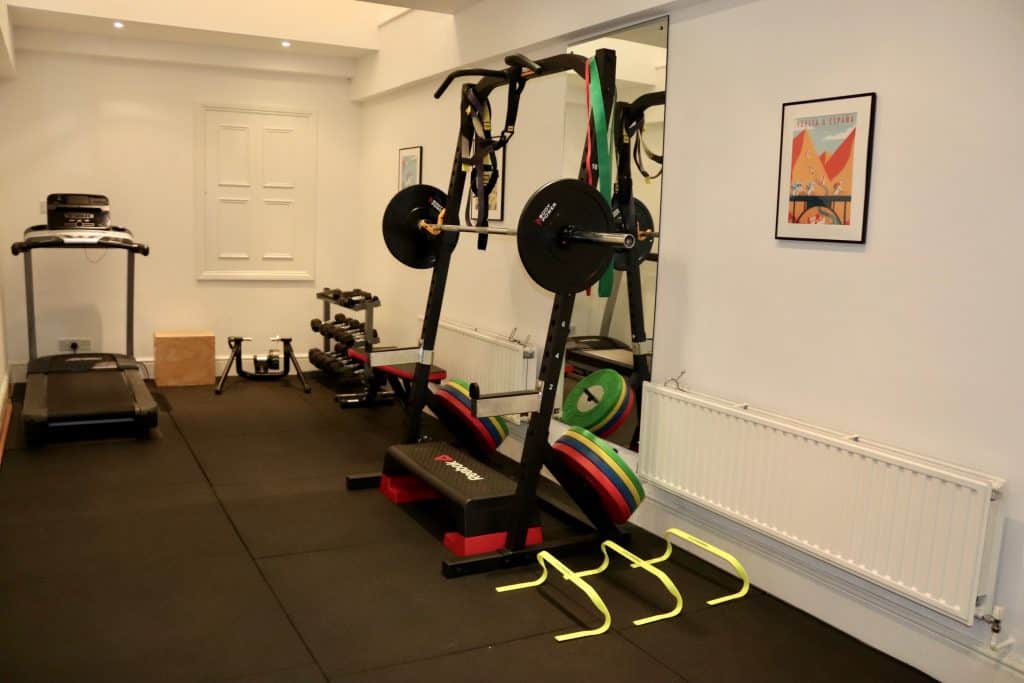 Flawless Physio Sports Injury Clinic – Do I need to bring anything?
We recommend that you bring loose clothing that you find easy to move in. This enables your Sports Physio to see the area of treatment. If you have an injury below the hip, please bring a pair of shorts or leggings. If you have a sports-related injury, please bring the attire you would wear during these activities.
Most major insurance companies recognise us for Sports Physiotherapy in London. Please get in touch with us before your appointment to confirm your insurance company recognises us. For those with private medical insurance, please provide your insurance details before attending your appointment.
We look forward to meeting you.
How much does a Sports Physiotherapy Appointment cost?
Initial Consultation: £80
Follow Up Appointment: £58
All major insurance companies recognise us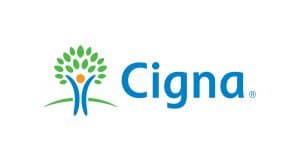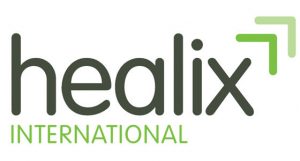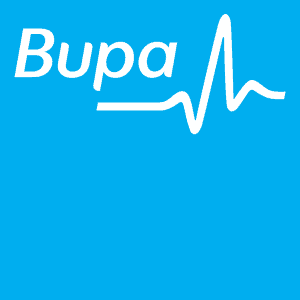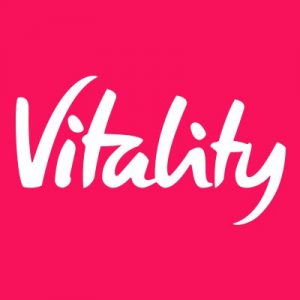 Feel Good, Move Well, Be Better