Peroneal Tendonitis Insoles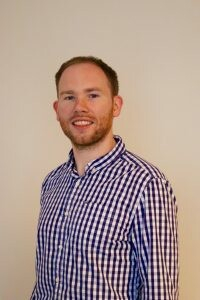 Latest posts by James McCormack
(see all)
The Peroneal Tendons run along the outside of the shin and attach to the outer aspect and underside of the foot. They act as stabilisers of the foot and ankle, and their primary action is the eversion of the foot.
If the Peroneal Tendons become overloaded through a sudden increase in activity levels or slowly over time through poor biomechanics, they can become painful and inflamed, resulting in Peroneal Tendonitis. Peroneal Tendonitis insoles are one of the best forms of treatment for Peroneal Tendonitis. 
Other forms of effective treatment for Peroneal Tendonitis are Physiotherapy, Gait analysis, Correct Footwear and anti-inflammatories. Peroneal Tendonitis insoles can be off-the-shelf or custom-made.
At Flawless Physio, we can create custom insoles for Peroneal Tendonitis to fit any foot type of shoe. We understand that travelling to us for an assessment isn't viable for every reader, so we have recommended off-the-shelf insoles below.
Best Peroneal Tendonitis Insoles
We recommend PowerStep Insoles for Peroneal Tendonitis due to their firm shell, EVA foam past and rearfoot medial posting. The firm shell prevents the insole from collapsing under body weight, while the EVA foam is durable and supportive but lightweight.
The rearfoot posting alongside the medial arch support helps to control pronation moments that can cause Peroneal Tendonitis.
Flawless Physio participates in the Amazon Services LLC Associates Program, an affiliate advertising program designed to provide a means for sites to earn advertising fees by advertising and linking to Amazon.com. Any money earned is used to create educational content that is free to read.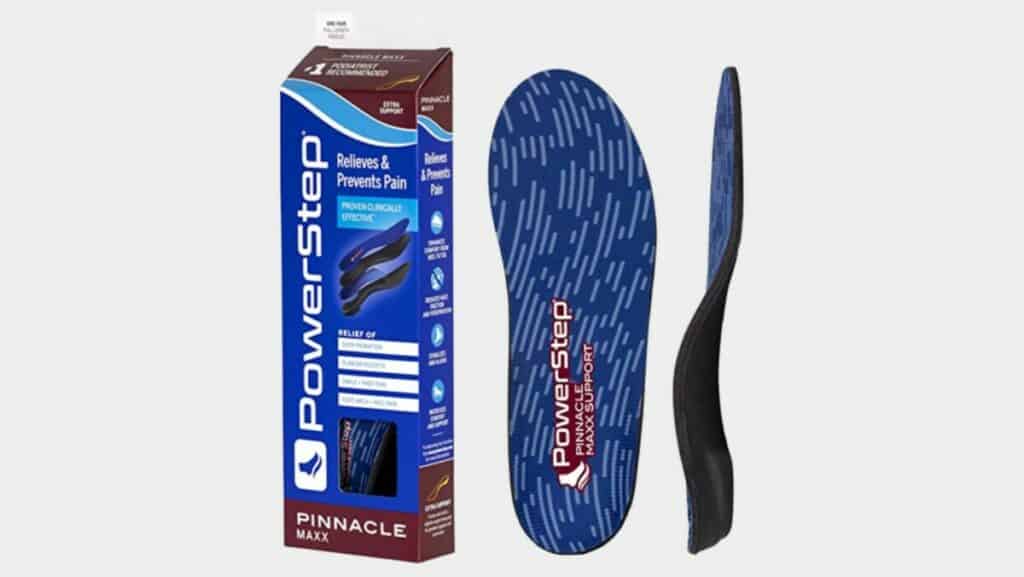 Buy PowerStep Insoles on Amazon
Custom Insoles for Peroneal Tendonitis
Flawless Physio is a premium provider of state-off-the-art custom insoles that we can create to help with any foot condition. We carry out a Physical assessment to achieve a clinical diagnosis of your pain, alongside a 3D foot scan to form a digital casting of your foot and a dynamic pressure plate.
We discuss what shape and size of insoles will work best for you, and they take two weeks to arrive once your order has been processed.
__________________________________
We are specialists in treating foot conditions such as Peroneal Tendonitis and have experts in foot conditions in our clinic in Fulham, South West London. We also run a specialist Biomechanics and Custom Orthotics Service.
Related Articles:
Causes of Pinky Toe Pain – Best Shoes for Plantar Fasciitis – Peroneal Tendonitis Exercises
Feel Good, Move Well, Be Better