Exercises for calf strains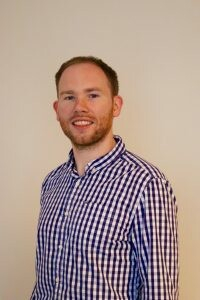 Latest posts by James McCormack
(see all)
Calf Strains are an injury that plagues runners but they are also consistently found in all sports that require rapid transitions of speed. There are a number of factors that can influence why someone gets a calf strain. It is important to get a correct diagnosis from a health professional before beginning any of these exercises.
Calf Stretch – Targets 45 seconds
Your priority should be to get full range of motion back in your calf as tightness can contribute to discomfort of your calf and increase your risk of re-injury. It is recommended that you don't do this for the first 48-72 hours. Let you body control the inflammation stage of recovery, then after this period you can commence. We have attached a video of one of our clinicians doing a classic stretch off a wall but there is no issue with doing it by dropping your heel off a step. It's just two variations of the same stretch. Try to slowly enter the stretch, do bounce and after the allotted timed slow return to your starting position.
Calf Strengthening
Calf strengthening is a fundamental part of the rehabilitation process. Too often, people just wait until their calf is pain free and then return to sport with a weaker calf than prior to their injury and immediately they re-injure themselves. We have provided normative ranges for calf raise strength. They are defined by age and sex. Please take a look at our demonstration video as well.
Calf Strength Normative Ranges
20-29yrs: Male 37, Female 30
30-39yrs: Male 32, Female 27
40-49yrs: Male 28, Female 24
50-59yrs: Male 23, Female 21
60-69yrs: Male 19, Female 19
70-79yrs: Male 14, Female 16
If you have any questions, please do get in contact. Our clinicians would be delighted to help
Otherwise, please feel free to share this information with anyone you feel they may benefit.
Related Articles
What is Plantar Fasciitis and What causes it?
How to treat Plantar Fasciitis